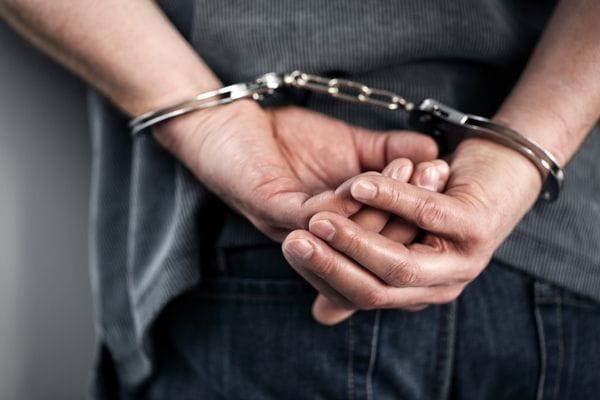 Drug charges can take many forms from simple possession, to distributing and trafficking to manufacturing or growing. Any, or all of these charges can have disastrous consequences for you; imprisonment, restrictions on travel and on immigration and employment opportunities, for example.
Although there's been discussion of legalizing marijuana, that's not been passed yet, so possession is still illegal. When dealing with drug offences, the outcome for you will vary significantly if the charge goes from possession to trafficking. This is one of the traps that people can fall victim to, especially in a political climate that's working very hard to curb a drug epidemic.
- - - CALL ME NOW - - -
When winning matters.
I have the experience, the knowledge and the understanding to help you through this process.
A drug offence can damage your reputation and you could end up in jail. My office will work with the authorities and the court system to ensure that your rights are protected.
If you are found in possession of any controlled substance by the police, contact my office immediately so that I can go to work right away for you.