Here are some important facts that you need to know: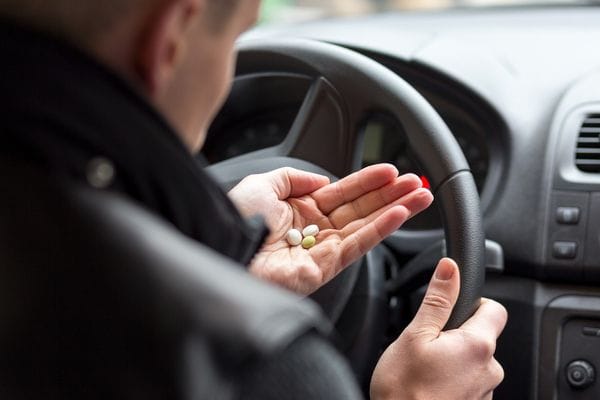 Most people may not be aware of the fact that you can now be charged under the criminal code for being impaired by drugs, similarly to being under the influence of alcohol. This can be illegal drugs, or even presciption drugs, either could impair the safe operation of a motor vehicle. If you're in the care of, or operating a motor vehicle, whether it is in motion or not and you are impaired, you can be charged. Many people think that impaired driving is limited to cars. In fact, impaired driving applies to all motor vehicles, including snowmobiles, all terrain vehicles (ATV), boats and even aircraft and railway equipment.
If a police officer has reasonable grounds to think that you might be impaird by drugs and/or alcohol, they can demand that you submit for an evaluation to determine if you are impaired by the drugs, or a combination of alcohol and drugs. Failure to comply with the demand will result in criminal charges which carry the same penalty as driving while impaired.
- - - CALL ME NOW - - -
When winning matters
I have the experience, the knowledge and the understanding to help you through this process.
Given that an Impaired by Drugs charge carries the same penalties as an Impaired by Alcohol charge, you need a competent lawyer to defend your rights and ensure that you are protected through this process. Many people think only of illegal drugs for charges like these, but as we've seen in the news, prescription drugs can also have an affect on you. It's best to err on the side of caution when operating a motor vehicle and ensure that you are not impaired in any way.
If you do find yourself in a situation like this, contact my office right away. The sooner that I 'm involved the better chance that we have at ensuring the best outcome for you.