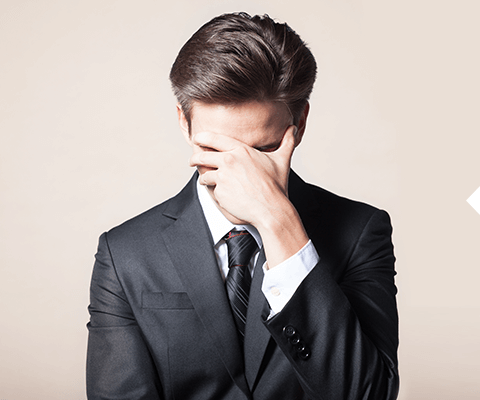 Sexual assault is touching another person in a sexual manner, without consent. It can include everything from a simple touch to an armed rape. And sexual offences can include many things like sexual exploitation, voyeurism and child pornography.
All of these matters are taken very seriously by the police and court systems and can carry heavy penalties. In addition to fines and jail time, you may be required to submit DNA samples and be registered as a sex offender. You will lose the freedom to work, live and travel wherever you wanted - there will be restrictions on you for the rest of your life.
Because of the serious nature of these offences and the complexity of these cases, the police and court systems will have specialists to investigate and prosecute these charges.
- - - CALL ME NOW - - -
When winning matters
You need a specialist on your side too. I have the experience, the knowledge and the understanding to help you through this process.
There are many factors surrounding the determination of guilt or innocence; the relationship between the parties, the intent and the state of of the defendant and the words and gestures that accompanied the act. These can be very complex cases and my office will take the time to clearly explain the circumstances and work hard to protect your reputation and your rights.
Contact my office right away if you find yourself in situation involving Sexual Offences. The sooner that I 'm involved the better chance that we have at ensuring the best outcome for you.