Here are some important facts that you need to know.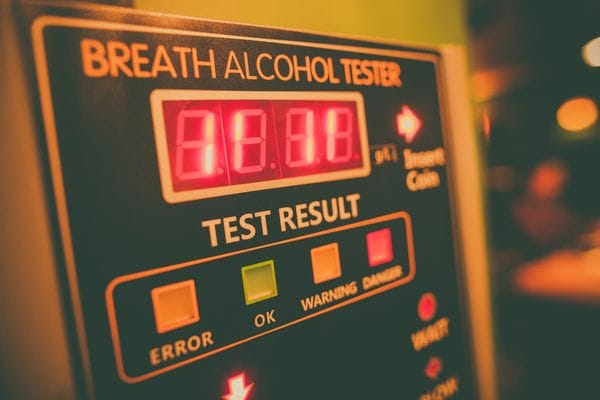 Many people think that impaired driving is limited to cars. In fact, impaired driving applies to all motor vehicles, including snowmobiles, all terrain vehicles (ATV), boats and even aircraft and railway equipment. If you are in the care of, or operating a motor vehicle, whether it is in motion or not, now or within the past 3 hours, and you are impaired, you can be charged.
If a police officer has reasonable grounds to think that you might be impaired, they can demand that you submit for an evaluation to confirm - failure to comply with the demand will result in criminal charges which carry the same penalty as driving while impaired. Reasonable suspicion happens if a driver has an odour of an alcoholic beverage on their breath, or if they admit they had a drink. If this is the case, you may be required to perform a Standard Field Sobriety Test, which is made up of a set of physical activities to evaluate your performance
You may also be required to submit for a Blood Alcohol Concentration (BAC). If you register a significantly high BAC (0.05 < BAC < 0.08), you may still be subject to penalties. If you are convicted of impaired driving (BAC > 0.08) you are subject to the fooling penalties:
First offence, a $1000 fine and a 12-month driving prohibition;
Second offence, 30 days of jail and a 24-month driving prohibition, and for a third or subsequent offence, 120 days of jail and a 36-month driving prohibition.
Please note that if it's determined that the the officer can't justify their reasonable grounds, it could be a violation of your rights.
- - - CALL ME NOW - - -
When winning matters
I have the experience, the knowledge and the understanding to help you through this process.
Impaired Driving can not only affect you financially, but also your freedom and your reputation. This is a serious offence and the authorities have been working hard to enforce these laws. my office can assist you through this complicated process and ensure that your rights are protected.
Contact my office right away if you find yourself in situation involving Impaired Driving. The sooner that I 'm involved the better chance that we have at ensuring the best outcome for you.