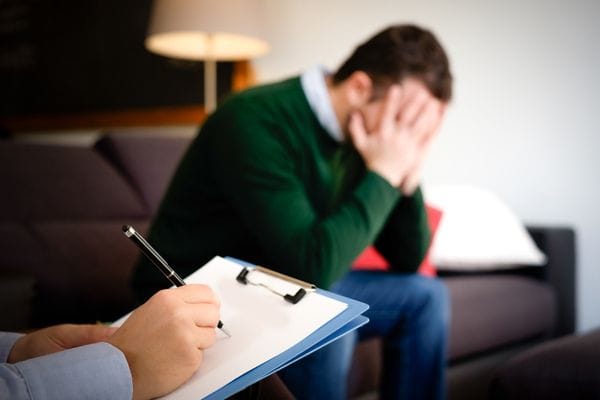 In our current healthcare system, provinces provide support services to help diagnose or treat injury, prevent disease and maintain health. These services are deemed "medically necessary" and will cover services received in a hospital or at your doctor's office.
Unfortunately, for the most part, mental health is NOT considered medically necessary. This has resulted in an ever- growing population of people afflicted by mental health issues, with no means for support or treatment.
- - - CALL ME NOW - - -
For these individuals, even the simplest legal issue can be extremely confusing and frustrating. Many times, these are the people that "slip through the cracks' of the legal system.
When winning matters
If you, or a loved one, find yourself in a situation like this, contact my office right away. The sooner that I 'm involved the better chance that we have at ensuring the best outcome for you.
I have the experience, the knowledge and the understanding to help you through this process.